In Georgia, if a child is born out of wedlock, the father must file a legitimation action to legally establish a relationship with his child. Even if the father's name is on the birth certificate, a legitimation action will be necessary if the child was born out of wedlock. This often includes custody, visitation and decision making abilities for the father. Once a child is legitimated, the father's rights to his child are legally recognized.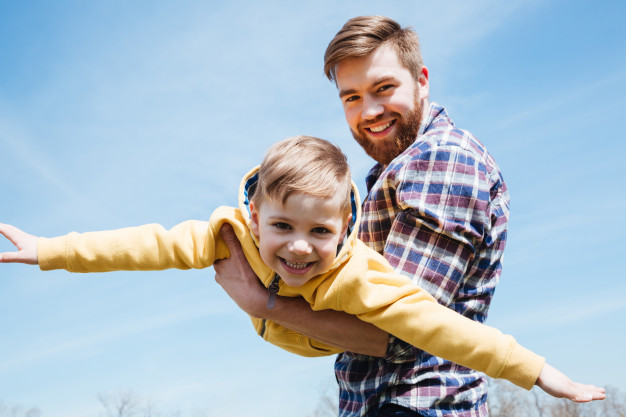 How Do I Legitimate My Child?
If the parties consent to the legitimation, they may submit their agreement to the court. If the parties do not agree, or the Father is unsure whether the mother may consent, the Father may file a Petition for Legitimation in the county where the mother and child reside.
After filing the Petition for Legitimation, the court will hold a hearing and make decisions regarding the best interests of the child.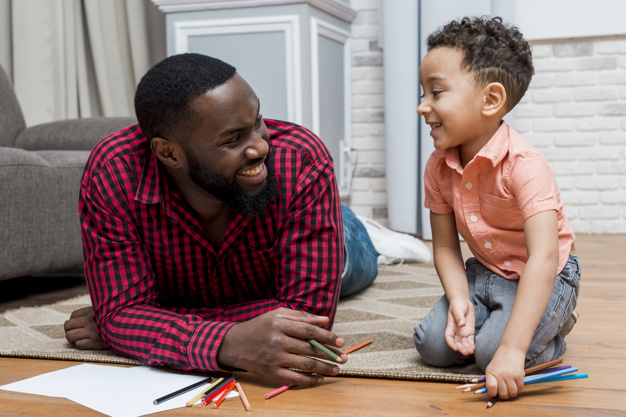 Does Legitimation really matter?
In Georgia, if a child is born out of wedlock, the mother has exclusive physical and legal custody rights until the father legitimates himself. It is very important for fathers to legitimate themselves to establish a legally recognized relationship with the child. Doing so will allow the father to exercise visitation, make decisions regarding the child and obtain custody.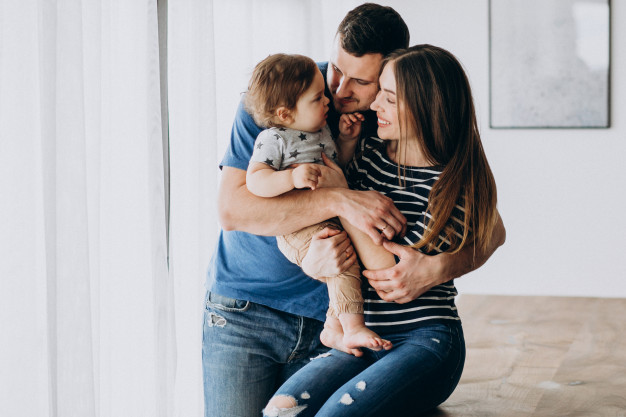 Generally, custodial mothers initiate paternity actions to establish child support. Paternity actions usually do not automatically establish custodial rights for the father, but may be addressed in the action if the father raises the issue.
Want to Know About Custody?