No matter how small or large, every business stands to benefit from the advice of qualified legal counsel. Our firm offers general counsel to any business interested in ensuring their business is protected at all times. We currently serve as general counsel for various businesses throughout Georgia.
Some of the services our general counsel plans offer:
Registered Agent Services
Contract drafting & review
Real estate & lease drafting & review
Compliance
Litigation
Demand/ Cease & Desist Letters
Regulatory Compliance
Employment Law (drafting business policies, employee handbooks and employment contracts)
Risk Management
Business Plans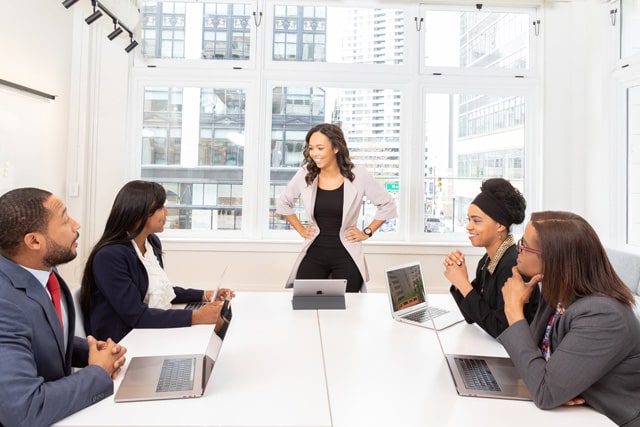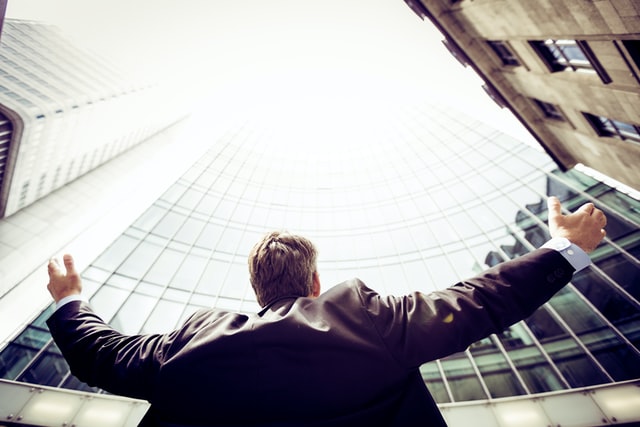 Corporation, Partnership or LLC formation
Business Plans
Registered Agent Service
Partnership/Investor Agreements
Vendor agreements
What is a trademark?
A trademark is generally a word, phrase, symbol, or design, or a combination thereof, which identifies and distinguishes the source of the goods of one party from those of others. It's an essential step to protecting your brand!
Should I file a state or federal trademark?
Filing in your state creates rights only in that state. The protection of your brand becomes very limited to only that geographic area. Filing a federal trademark application creates rights throughout the United States.
How long does the process take?
There are many factors that affect how long it takes to register a trademark. In fact, there's no guarantee your trademark will ever register, as it may be refused for various legal reasons. Usually, the process takes 12 to 18 months. Registering your trademark is a very complex procedure.