What is an uncontested divorce?
An uncontested divorce is where the parties agree on all issues of the divorce, and may be granted 31 days after the respondent has been served (can be delayed due to courts schedule). Uncontested divorces are usually the quickest and most affordable divorces to obtain.
What is a contested divorce?
A contested divorce is where there are disagreements about any factors of the divorce. Some of these factors may include how assets or debt should be divided, custody of children, alimony, etc. Contested divorces are extensive and can continue for a significant amount of time.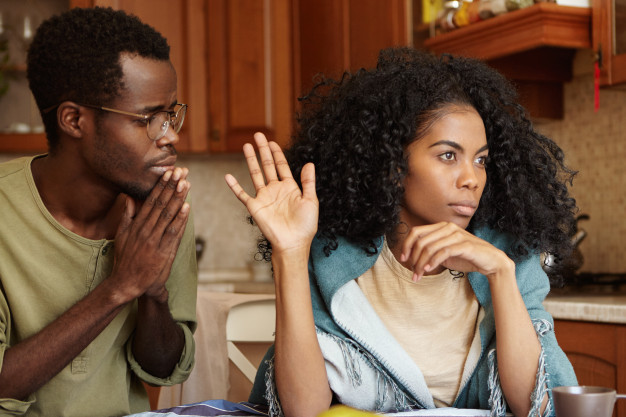 Items to consider while preparing for a divorce:
Real Property (house, vehicles, land, etc.)
Assets (401k, retirement accounts, bank accounts, stocks, bonds, investment accounts etc.)
Debt
Pets
Custody of children
Alimony & Child Support
Benefits (health insurance, life insurance, etc.)
Personal property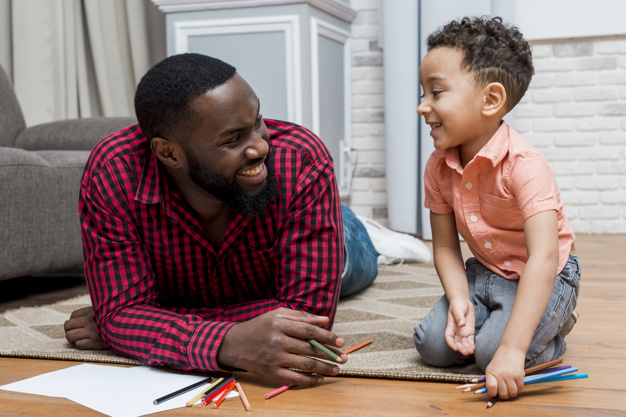 How is property and assets obtained during the marriage divided
In Georgia, property obtained during the marriage is considered marital property and is subject to equitable division. Although equitable division does not require that the division be equal, it does require that it be fair.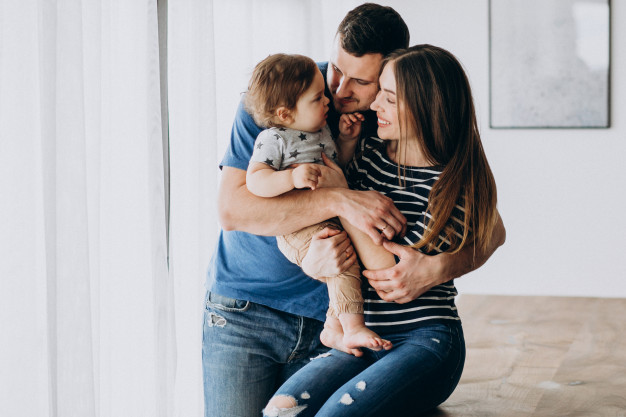 Divorce Document Checklist:
Tax Returns- past 3 years
Statements for checking, savings, credit, investment, 401k, IRA and pension accounts.
Documentation of real property held individually or jointly
Documentation of all debts
Child Information: childcare expenses, healthcare insurance benefit information, etc.